Guadeloupe Fly Fishing Tackle
---
Fly fishing tackle for Guadeloupe face the same constraints as spinning tackle. It must therefore have several quality points.
We have a partnership with the 'Mouches Devaux' fly-makers. On board, you will fish on the fly with their brand new range of products specially designed for sea anglers.
---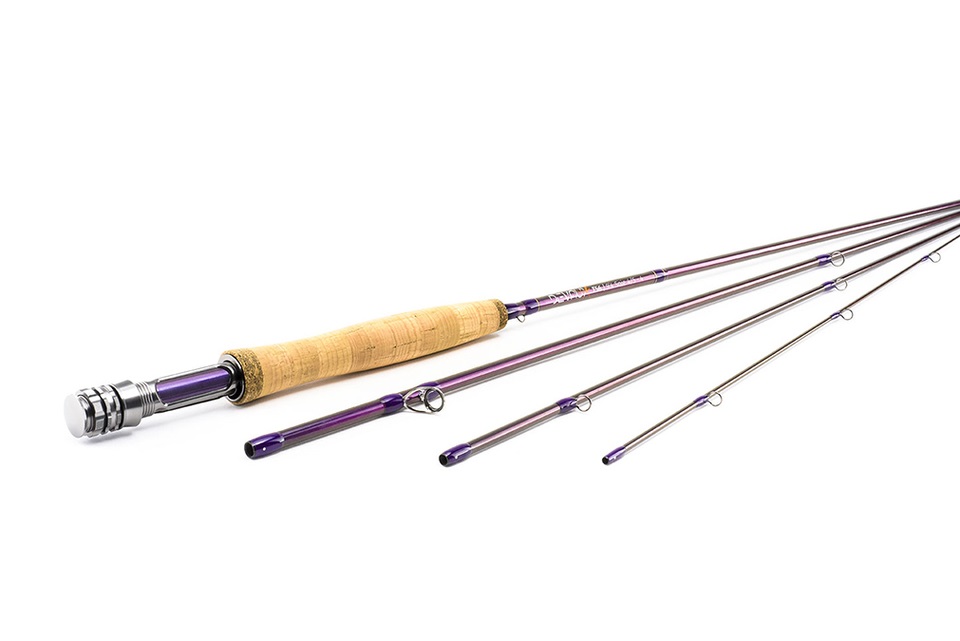 The 9' DVX rods (with 8 silk line). They are used for bonefish and baby tarpon. They're fast-action rods and will do the job even when it's very windy. When you fish for bigger tarpon and snook along the shore, you're better-off with a 10 silk line as you will have to stop them.
---
The DVX BTP fly reels were specially designed to stop bigger fish and they'll take good runs. Thanks to their powerful drag, you stand good chances of winning the fight when bonefish strikes or tarpon runs. They have a modern and elegant design. Also, their whole aluminium body was specially treated to resist salt corrosion.
---
Here is the tackle that I put at your disposal. You can of course come on board with your own stuff.
---
Check our fly fishing services
---
Are you interested in an outing ?
Phone : (+590) 06 90 59 39 00
E-mail : julien.guidedepeche@gmail.com