---
Your first casts
---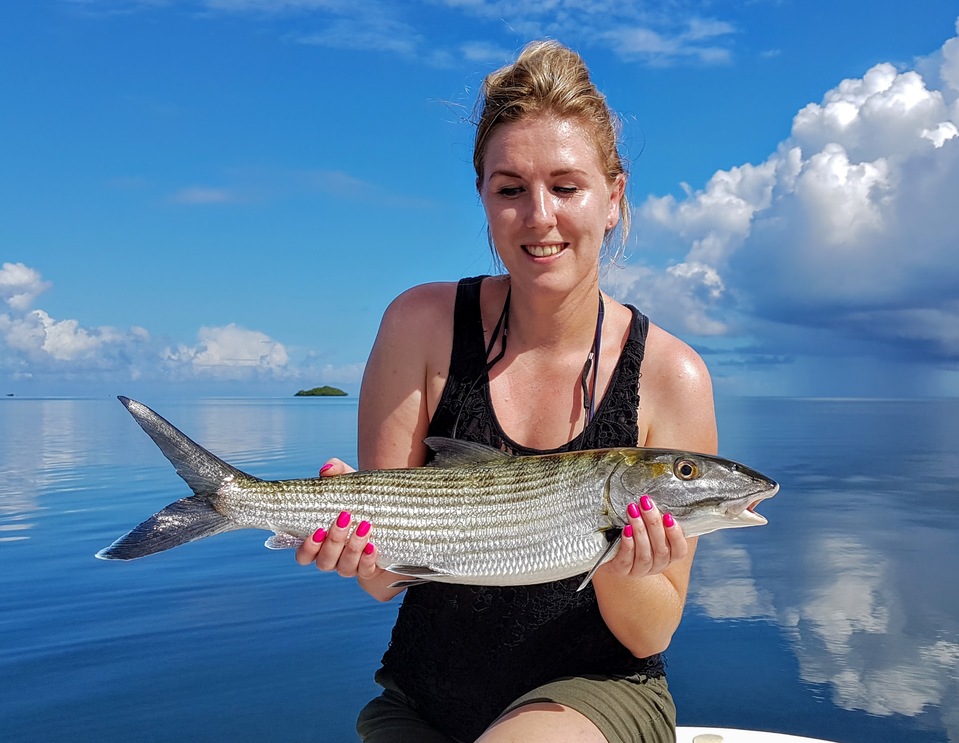 Fishing motivates you. You'd like to try. You are willing to learn but you just don't know where to start. The reason why I decided to become a professional fishing guide is also because I enjoy teaching people like you. Learning how to cast a lure, learning basics doesn't take a lot of time. I'll be very happy to encourage and support you. What's more, everyone can go home with a picture of his first fish on his mobile. It's not that difficult. You don't have to be necesssarily an experienced fisherman ! Youngsters and everyone on my boat can try to take their first fish in safe conditions.
---
Tackle Included
---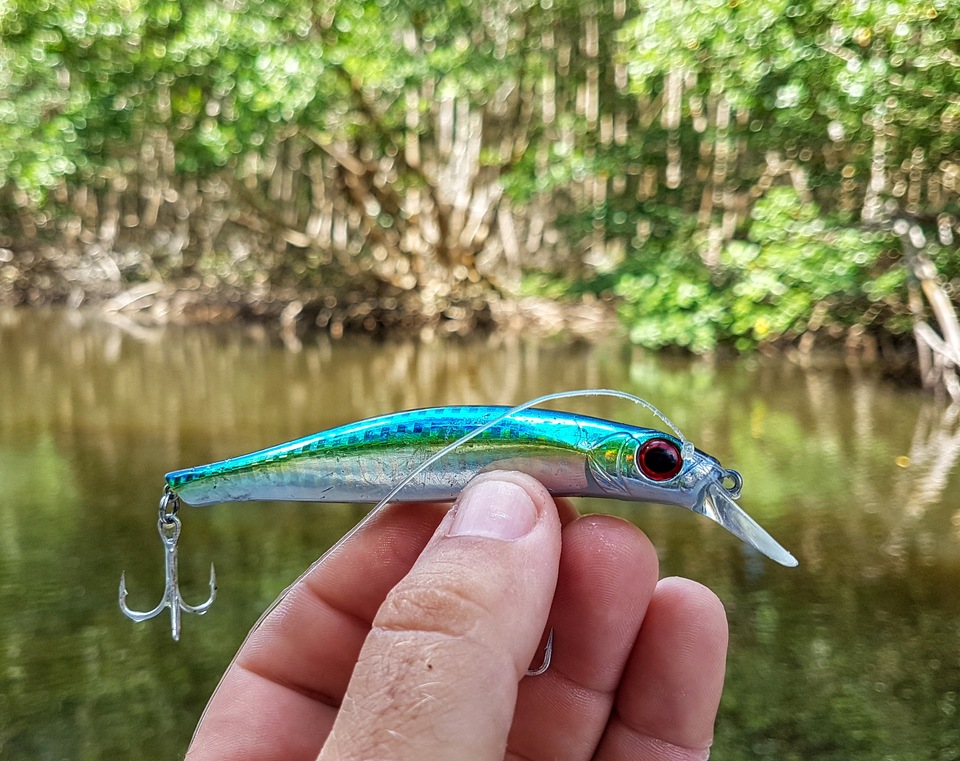 Top quality and well-adapted tackle is provided and included in our service. Trolling and casting are the two main activities. This fishing technique consists in casting a wide variety of lures and trying to lure the fish into attacking it. They all have their own features and we animate them differently. You will have the oppotunity to learn a great way to catch fish and have fun.
---

Maybe you live in Guadeloupe or spend your holidays there … Maybe your children are interested in fishing and you have no idea how you can make them happy…
Well, there's many reasons why people like you can contact a professional fishing guide.
---
Discover our services :
---
If you're interested :
Phone : (+590) 06 90 59 39 00
E-mail : julien.guidedepeche@gmail.com