JULIEN FISHING GUIDE GUADELOUPE
---
Discover fishing in Guadeloupe with your guide.
---
Guadeloupe is an unknown fly destination. Bonefish, tarpon, snook, come and discover these mythical species.
---
Our French website is now online in English aswell.
Some dedicated fishermen, some nature-lovers cannot read French or not well enough. And so, unfortunately, they don't have access to all the information we wish to share with them. That's why we thought it would be fair to treat them with an English version of our website. And there it is ! Now, each and everyone of you has the chance to know more about us and discover the great fishing and sight-seeing potential of Guadeloupe !
French is our native language but we spared no effort to provide you with first-hand, accurate information on both websites.
---
Flats Fishing in Guadeloupe
Flats are heavenly places. On board my skiff, you are in the best conditions to be able to tackle them.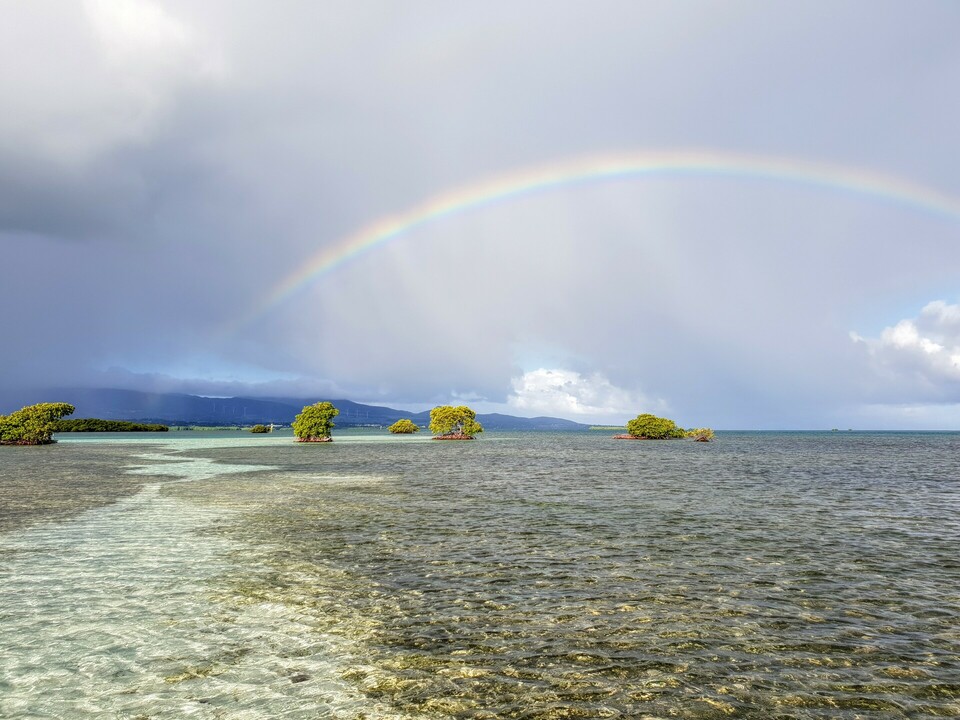 ---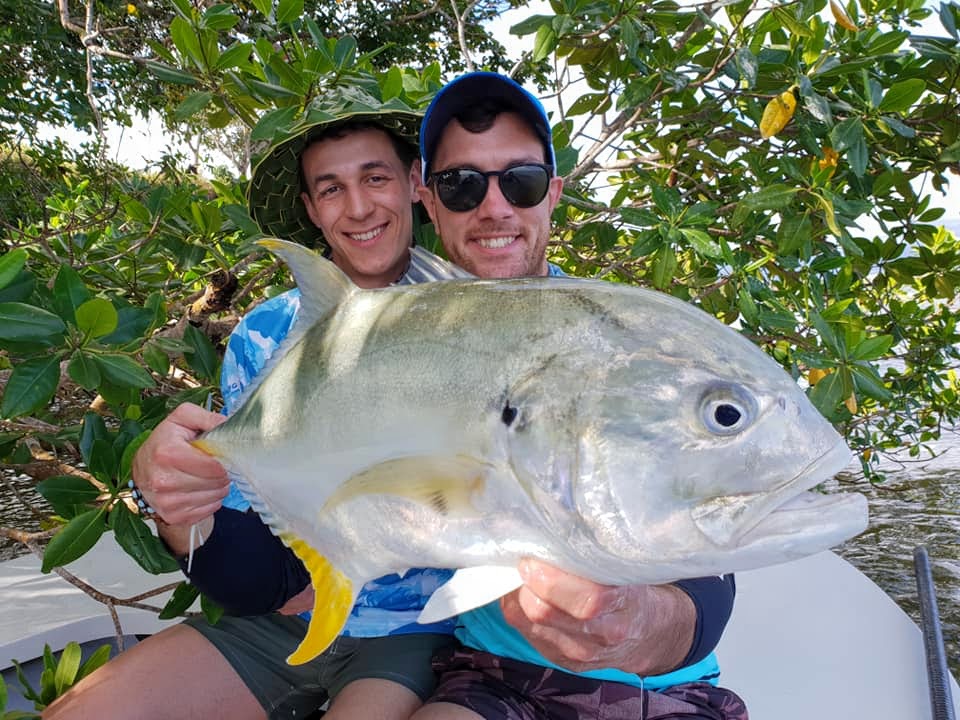 Mangrove Fishing
The mangrove is a fascinating and essential ecosystem. Discover it on board by tracking the many species of West Indian fish that live near the roots of mangroves.
---
With Family
Fishing is a fun pastime that delights young and old. Practice there safely aboard one of our boats.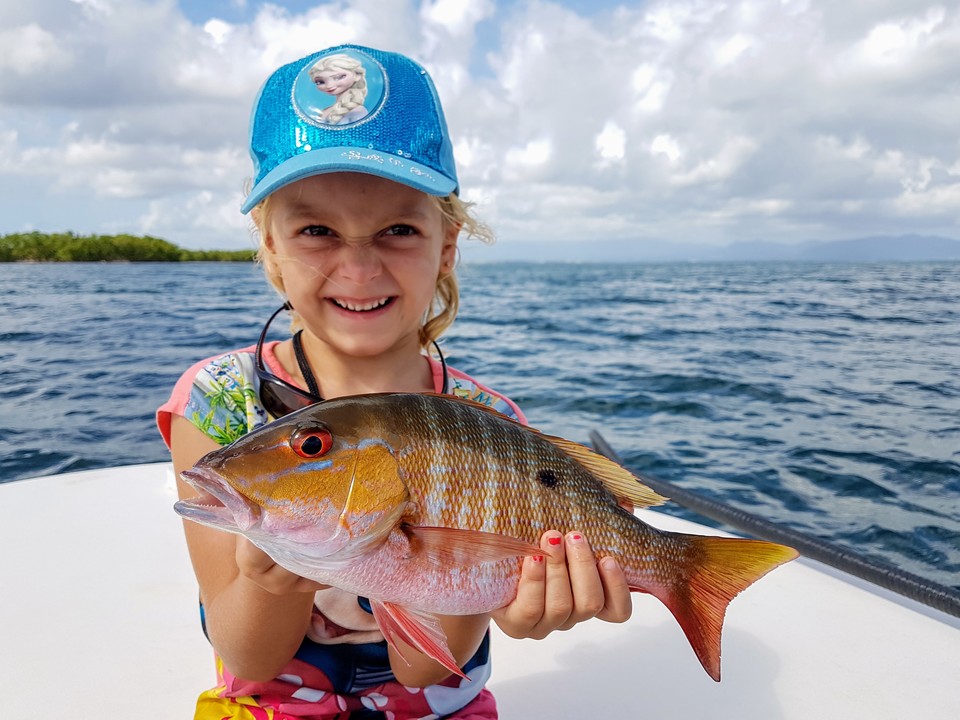 ---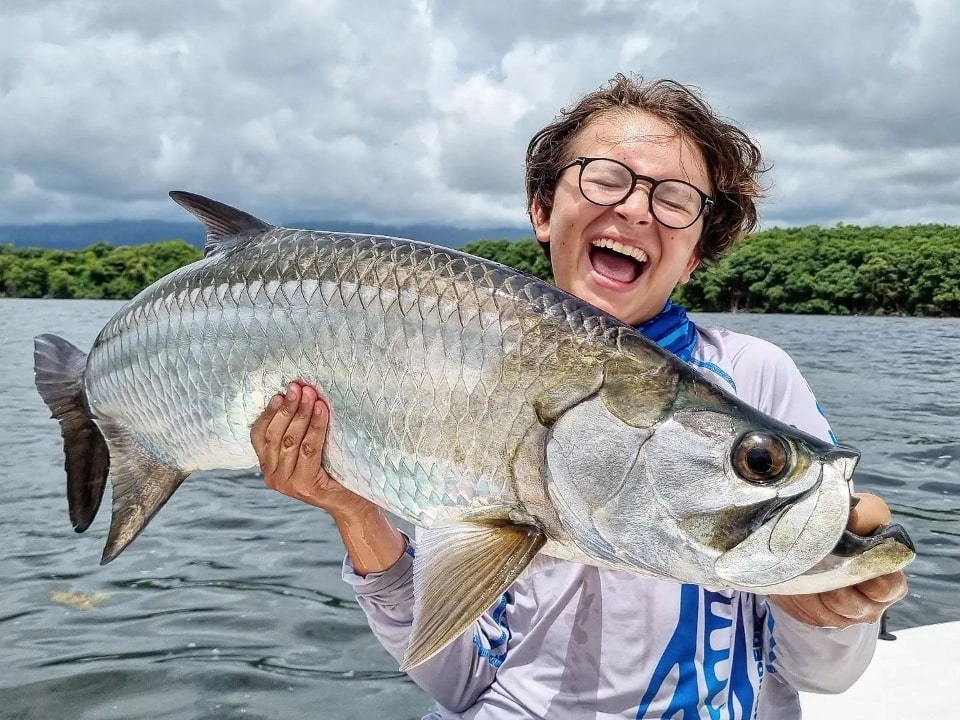 Fish
In Guadeloupe, we are lucky to have a great diversity of fish species. Discover the sports fights offered by these Caribbean predators.
---
My Youtube Channel : Here
---
To Contact Me :
Phone : (+590) 06 90 59 39 00
E-Mail : julien.guidedepeche@gmail.com
Or by filling here on line :
---
Browse the website to find out more.
---