---
The lagoon of Guadeloupe
---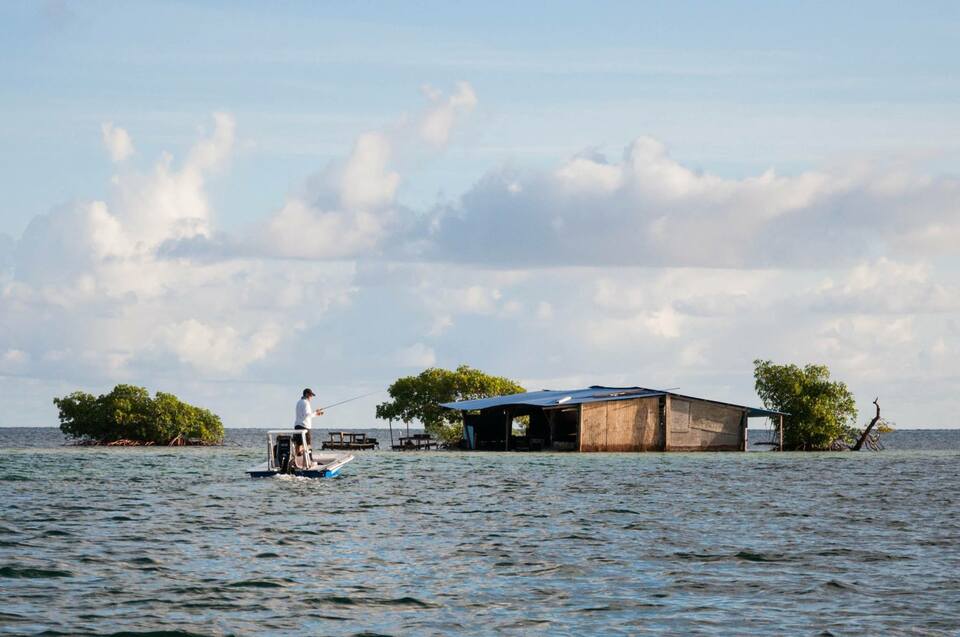 The Carribbean islands are home for many lagoons and Guadeloupe is no exception. This island is made of two Terres. There's Grande-Terre, the northern part of the Island and Basse-Terre in the South. The two largest lagoons in Guadeloupe are located in the narrow pasage where the two Terres connect and form a single island. They are called the Grand Cul-de-sac marin and the Petit Cul-de-sac marin.
---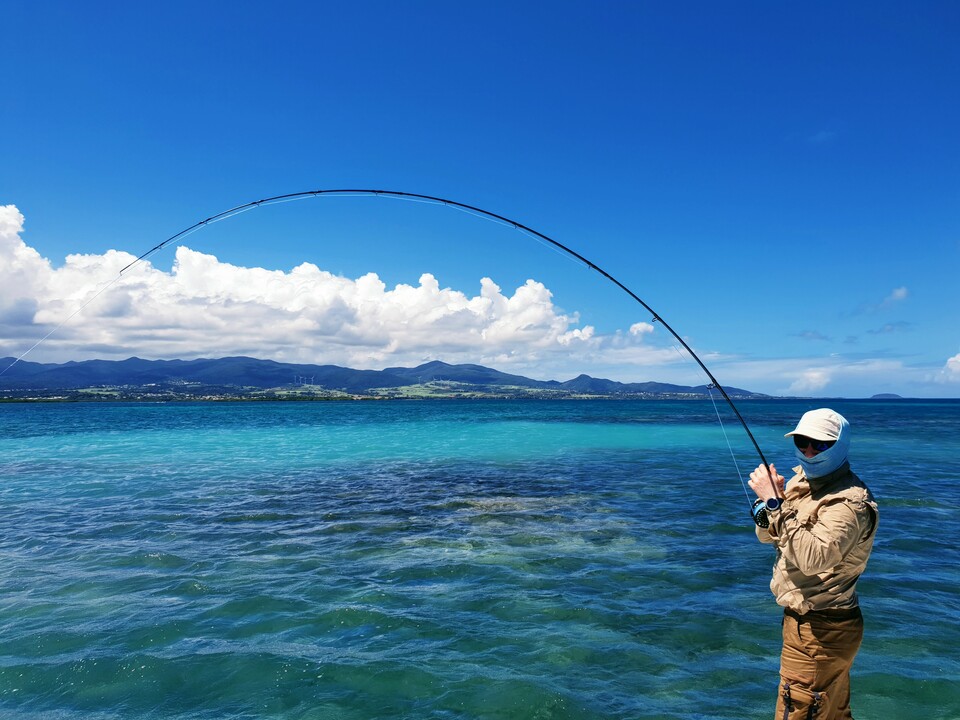 Wildlife is exceptionally abundant there. The two lagoons are bordered by beaches and mangroves and reach as far as the coral reefs. Lagoons are habitats where wildlife develops rapidly.
---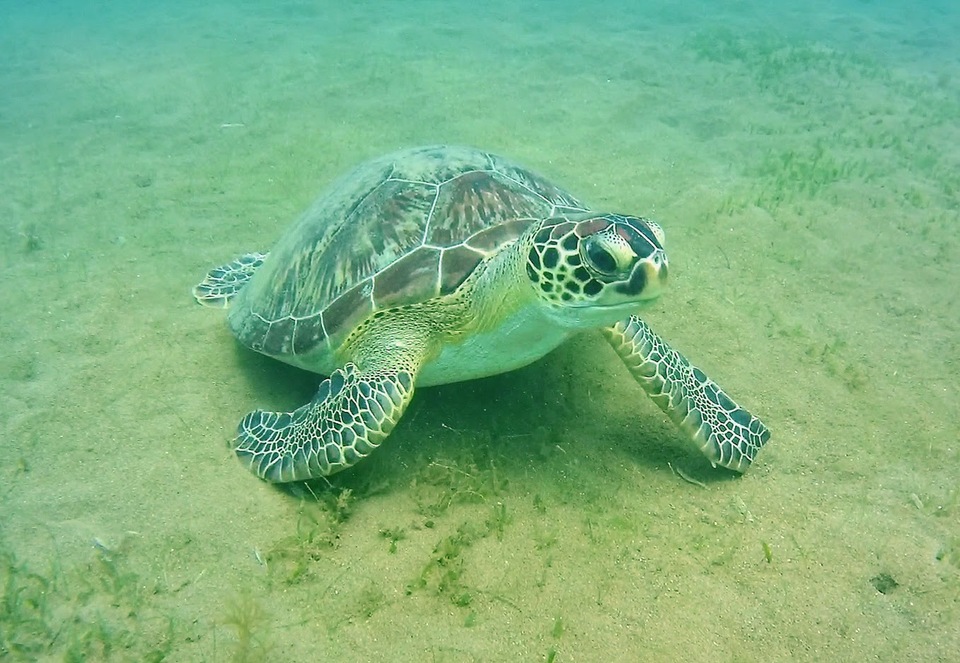 The Grand Cul-de-sac is the largest one in Guadeloupe. It stretches along 15000 acres with many islets : îlet Fajou, îlet Caret, îlet de La Biche, îlet Macou among others. It's a fragile habitat. Some natural reserves where fishing is strictly prohibited ensure the protection of turtles, birds and fish.
---
Lagoon fish


The turquoise blue waters of the Grand Cul-de-sac are home for an amazing variety of fish species : jacks, barracudas, dentex, snooks, groupers, baby-tarpons… Some predators that would normally feed elsewhere such as king mackerels or skipjacks can also be spotted there. While we're fishing, we can come across sharks, rays, turtles or even 'PLOUF', our solitary dolphin.
---
In the lagoons, the ocean floor may be rocky. There's also large sea-grass or sandy beds aswell as a great variety of corals. Depth is variable. It can be very shallow in the flats (only a few in deep) and reach a maximum depth of 50 ft in underwater gorges and natural channels. To sum it up, the lagoon is a great 'playground' where we can fish with lures or flies and try many different techniques.
---

Please contact us for further information and to discover the lagoon of Guadeloupe.
Phone : (+590) 06 90 59 39 00
E-mail : julien.guidedepeche@gmail.com