---
Family fishing
---

A great way to entertain the whole family. Everyone is welcome on board : children with their parents, their aunties, uncles, grannies, grandpas etc …
---
Everyone is welcome on board : children with their parents, their aunties, uncles, grannies, grandpas etc. Sharing with you the scenic beauties of Guadeloupe is my top priority. Giving children or novice anglers the chance to catch fish is probably one of my favourite moments when we are together.
---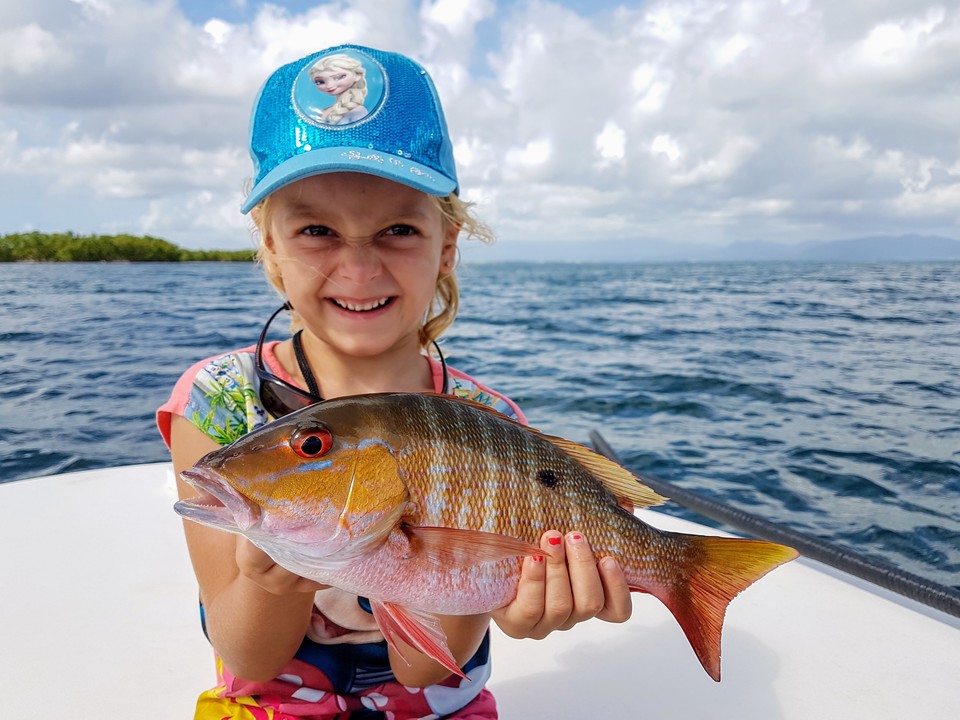 For me, fishing doesn't mean only catching fish. It is also a great way to teach and let youngsters and everyone learn a lot about central values such as safety, patience, catch and release, protecting the environment. For me, that's what fishing is all about.
---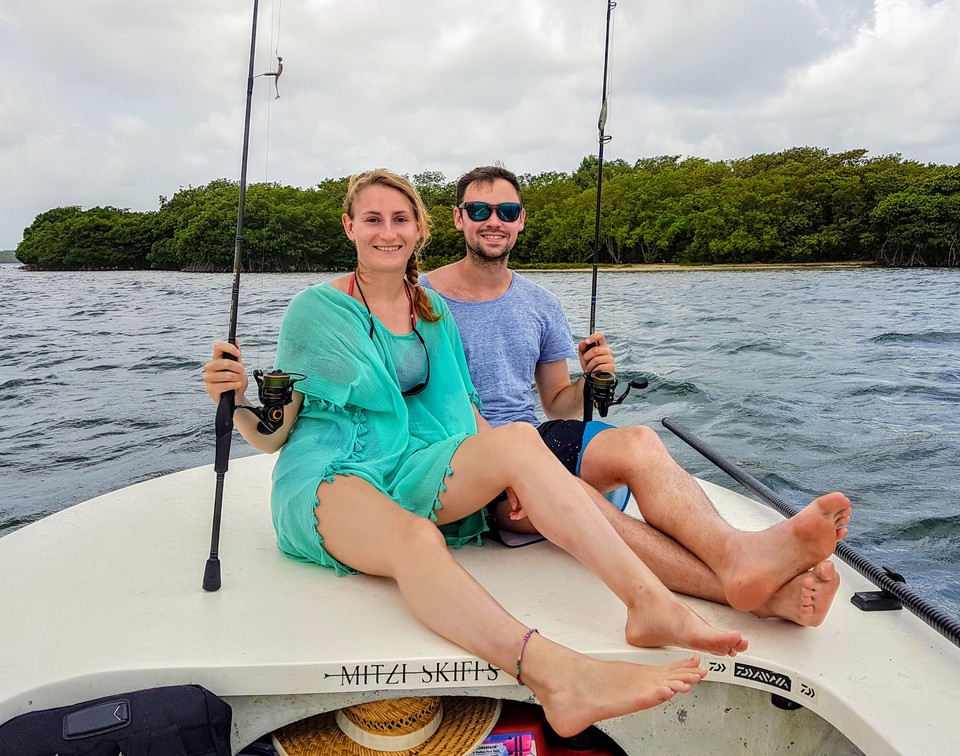 ---
Fishing is a great opportunity to entertain the whole family. It's real fun. This adventure can always be custom-tailored to your needs. We can even treat you to a meal in a local restaurant or an islet. Just let us know…
---
---
Our services :
Whether you are an experienced family or first-time anglers, we have many options and we'll do our very best to find the most suitable for you.
Phone : (+590) 06 90 59 39 00
E-mail : julien.guidedepeche@gmail.com