---
You may be interested
---
For me, being a fishing guide means much more than guiding anglers. Guadeloupe doesn't boil down to fishing, of course. Our island boasts many breath-taking sceneries and definitely has a culture of its own.
---
Outings
---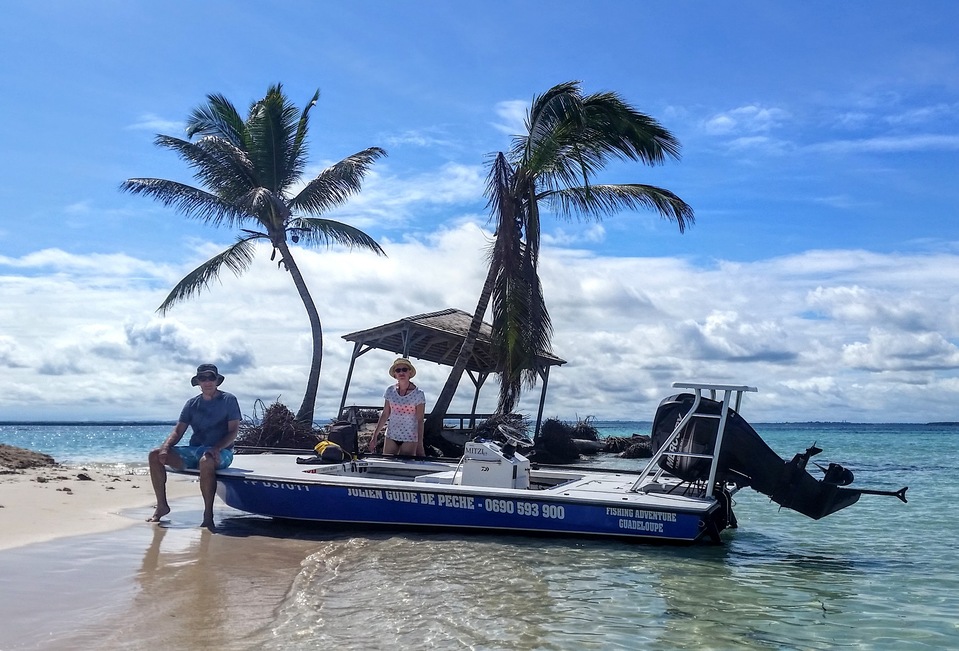 When we venture out on my boat, we'll discover the small and the large 'Cul-de-sac marin'. There's plenty of islets on our way in the lagoon aswell as in the mangrove. You'll be gratified with first-hand view of this magnificent part of the island.
---
We also sail on the river salt waters (It's a mangrove area that separates Basse-terre from Grande-terre) aswell as on the Point-à-Pitre bay. Depending on the weather forecast, you will have various options. I'll be happy to assist you in the planning of your tour. Of course, we'll take our time and stop off at every spot you wish to see more closely.
---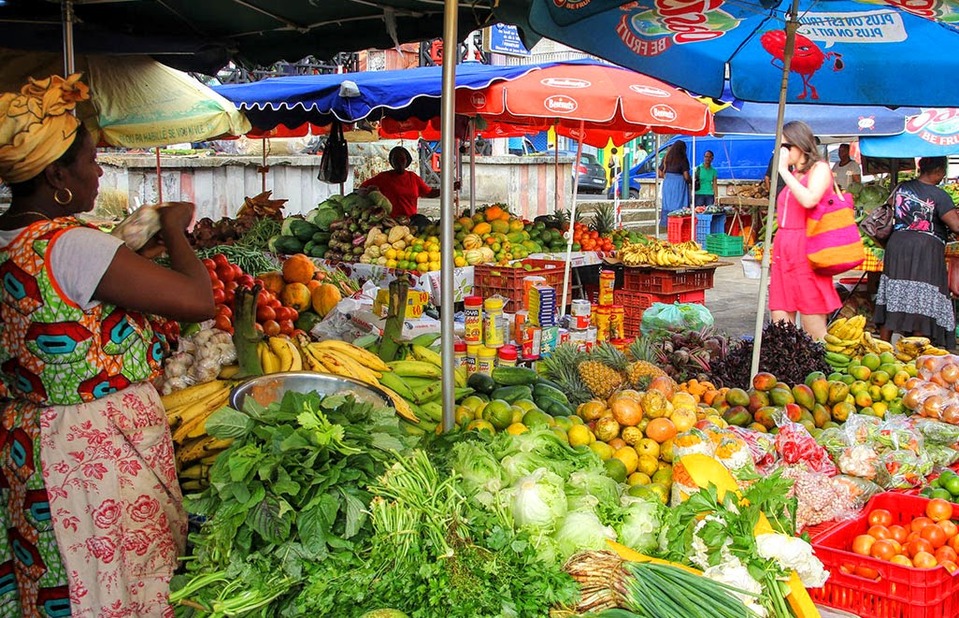 We can also visit the heart of Pointe-à-Pitre while cruising and fishing. Another option is to stop over at the market place and shop for vegetables and local spices.
---
Aperitif
---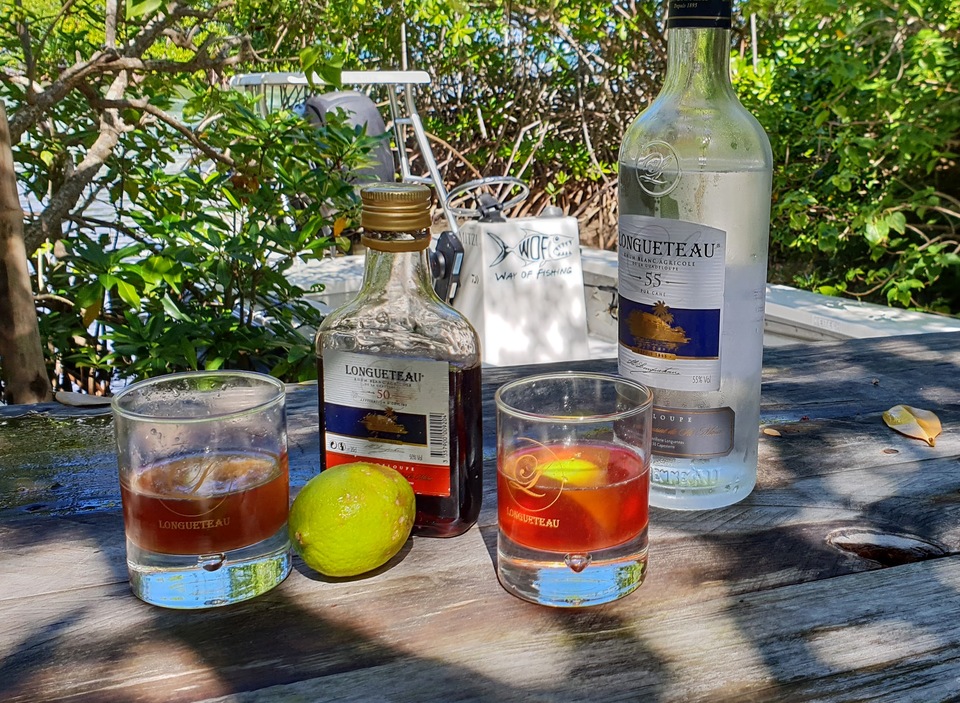 The mangrove is a great place to live. We'll treat you to a local apéritif from our local partner : the Longueteau distillery. We may savour it onshore on a sandy islet, celebrate knee-deep our catches in the sea or clink glasses on the boat if you want to keep your feet dry. It's up to you !
---
Repas
---
If you fancy a local snack, a lunch on an islet or a lunch in a charming typical restaurant we can reach from the sea front, just let us know. We are flexible. Again, you just have to let me know and we'll arrange it for you !
---
Are you interested in an outing ?
Phone : (+590) 06 90 59 39 00
E-mail : julien.guidedepeche@gmail.com