---
Group of fishermen and nature-lovers
---
Our team 'Julien guide de pêche' has enough potential and capacity to host groups
---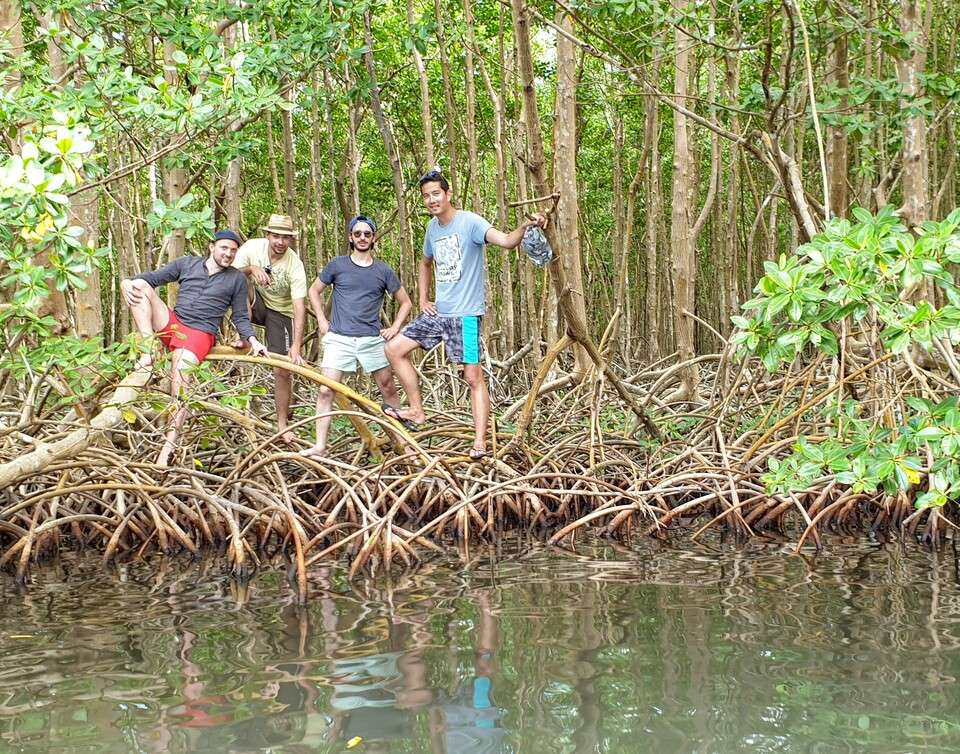 We can boast a team of skilled and licensed guides and several boats are available. We can arrange custom-tailored fishing sessions and sight-seeing expeditions for you. It's up to you. Just let us know about your needs and wishes and we'll do our best to make each and everyone of you happy. We are flexible.
---
Here's some of the different options :
---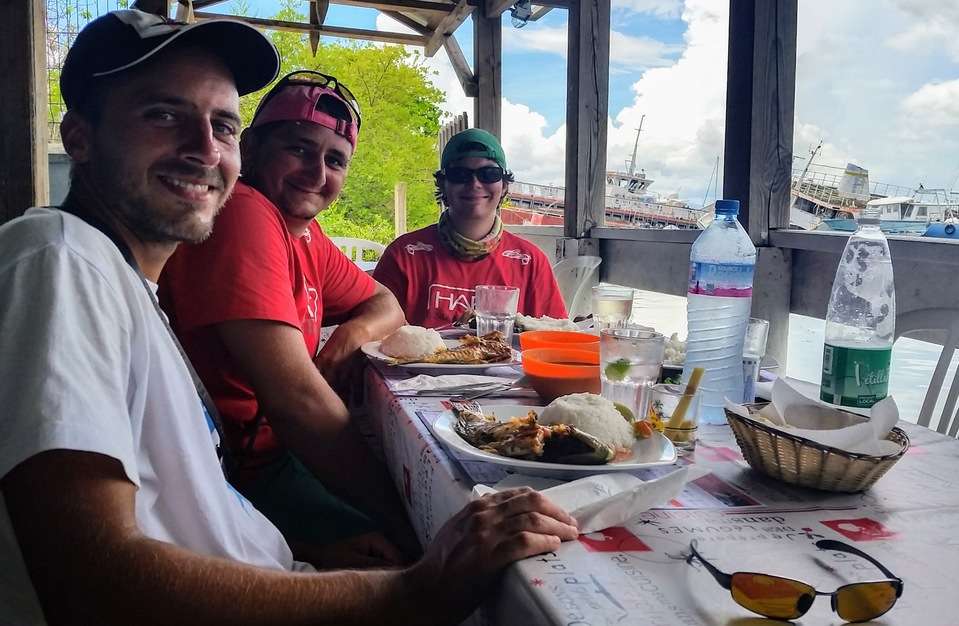 Two teams on two different boats and a guide for each group. We all go out fishing and enjoy the scenic beauties of the mangrove and the lagoon. The two boats stay close. Later in the day, either we all treat ourselves to a welcoming local restaurant or we order some menus from our local caterer and enjoy our meal on a lost islet after the traditional 'apéritif'.
---
We rent a bigger boat and we all move to an islet or a beach. On the way, we troll for a while on light tackle and cast lures. Once we're on the island, we fish from the shore. We enjoy a good local lunch, relax and savour this magic moment together.
---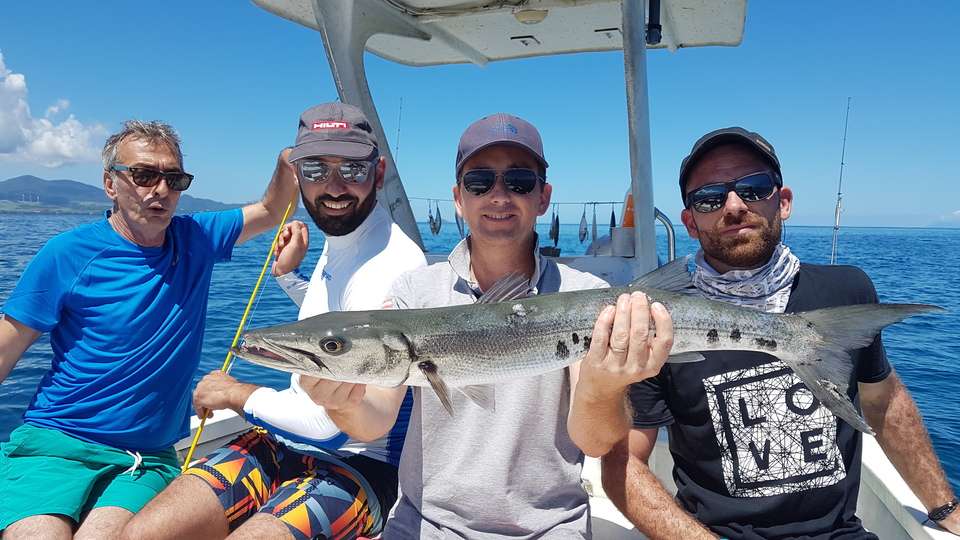 We can also arrange for a friendly little competition or swap guides or even organize a surprise activity. It's always very enjoyable to keep options open and seize the day here in Guadeloupe.
---
Group services :
Phone : (+590) 06 90 59 39 00
E-mail : julien.guidedepeche@gmail.com